Let our experience work for you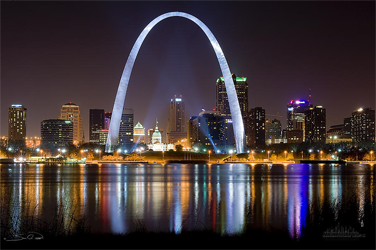 Since 2001 the company has provided web-based products concentrating on the planning and placement of media for newspapers, retailers and direct mailers.
The company works with many of the largest newspaper and newspaper publishing organizations providing clients with technology and data including sales tools, business intelligence and consulting.
Tactician Media's MarketAI platform is a cloud-based system used by newspaper sales reps and retailer print planners. The market leading MarketAI system features automated planning and placement tools as well as innovative mapping, demographic targeting and budgeting tools.
Tactician Media currently serves over 3,000 publications in North America, maintaining over 3.9 million curated retail and brand locations.
In addition to technology products, Tactician Media offers a wide range of consulting services including newspaper program development, training and retail customer analysis. The company has been a leading developer of micro zone distribution programs. Using a proprietary set of planning tools, the company has analyzed over 25 million consumer households to form an extensive micro zone platform.
Tactician Media LLC is a privately held company headquartered in Chesterfield, Missouri.
15455 Conway Road, Suite 210, Chesterfield, MO  63017  636.733.0022  [email protected]