National sales team infrastructure and support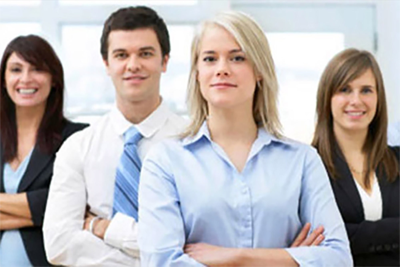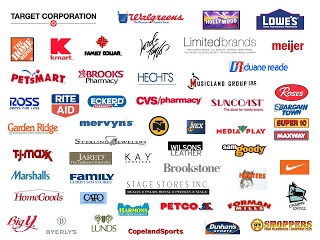 For many years, publishing companies have consolidated sales relationships across their organizations. Eliminating national account sales teams in local markets saves significant costs both in labor and management. However, these eliminated positions come at a cost.
From losing local relationships to local market knowledge, the trade off between efficiency and effectiveness can be substantial. In addition, the sudden change presents logistical issues for the national team.
We specialize in creating national sales teams infrastructure and have deployed systems and support for the largest publishing groups in the country.
As your organization converts into a consolidated national sales organization, let us guide you through the process and share with you the best practices and our results-orientated approach.