"We paid for the system after our first negotiation. We also won new business we never knew existed".
President
"For the first time in as long as I can remember, I felt empowered to request a rate increase. I didn't expect to get it, but it was extremely pleasurable to not only deny their rate decrease request, but also propose a rate increase. We ended up agreeing on a rate hold, which should save us a few thousand bucks. The data was extremely valuable in our negotiation and the agreement happened on the first call, so we have some human savings (mental and physical) to add into the value proposition as well".
VP Advertising
"The data has been very helpful, especially as contract negotiations get more and more difficult. We basically paid for Tactician with 2-3 contract negotiations already…the numbers gave us the confidence in knowing we were right where we needed to be with rate for a newspaper this size…"
Publisher
"Our national rep who attended the initial training, used it on that very day to deny a rate decrease. And we used it last week to hold a rate steady as well. Gives our sales director and our reps more confidence in these negotiations."
VP Advertising Sales
Told by an agency that newspapers don't reach a national retailer's key 25-54 HH target, we demonstrated that the agency's current profile didn't cover 22,000 newspaper households that delivered that target. We optimized their profile recommending different zoning and won the business.
VP Advertising
By utilizing data mapping to demonstrate high potential local geography that wasn't covered in existing buy, we added 25,000 pieces to a national retailer's advertising profile, including publications that weren't previously being used – an increase of nearly 20%.
Group Publisher
Adding copies to a national Coupon FSI market list is difficult, and nearly always based solely on rate. We identified the store locations of advertisers running in the Coupon FSI and mapping them within the coverage area of the proposed products
This demonstrated retail alignment, i.e. key retailers that account for heavy coupon redemption – (Grocery, Drug and General Merchandise) – are running in the proposed products. We won the business for a number of our publications. All new revenue!
General Manager/CRO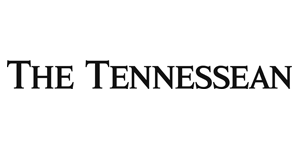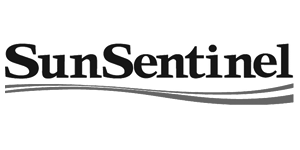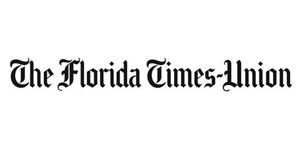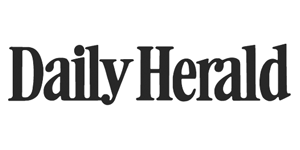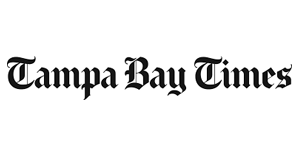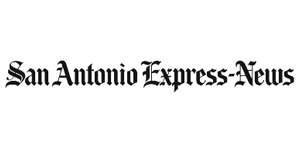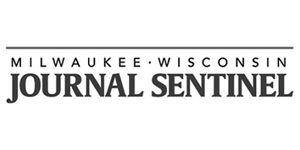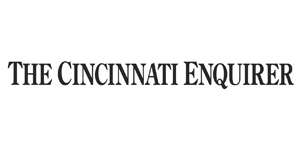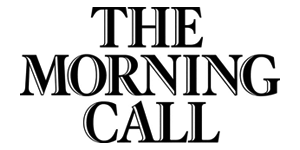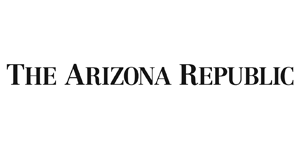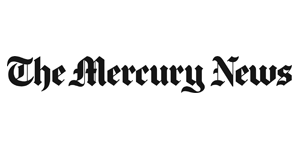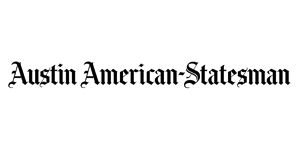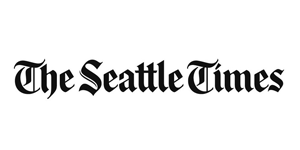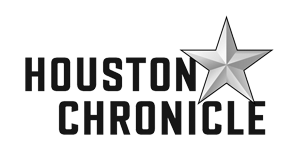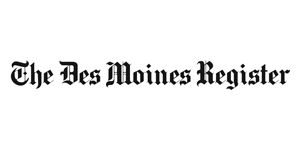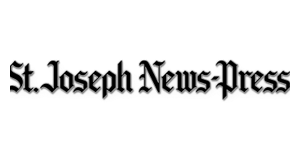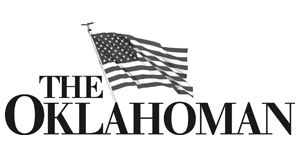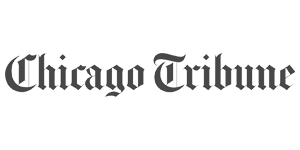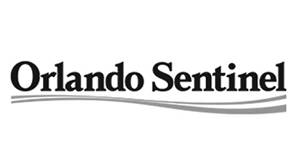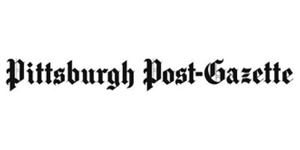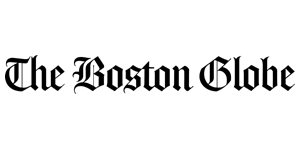 Publishing Groups and Media Networks