Ad Revenue Generation
Data Driven Strategies
Comprehensive Advertising Infrastructure
Serious Revenue Tools for Publishers
Develop and execute winning multi-media plans
Maintaining and growing advertiser distribution has become increasingly difficult. Publishers are dealing with challenges to their paid circulation, to advertiser ROI, and to the budgets of many national retailers that provide the core of advertising content. Competing effectively in this environment requires data-driven solutions that set your market and your recommendations apart. MarketAI™ is a comprehensive suite of analytical and planning tools that enables your team to demonstrate market value, develop winning multi-media campaign strategies, and deliver measurable results.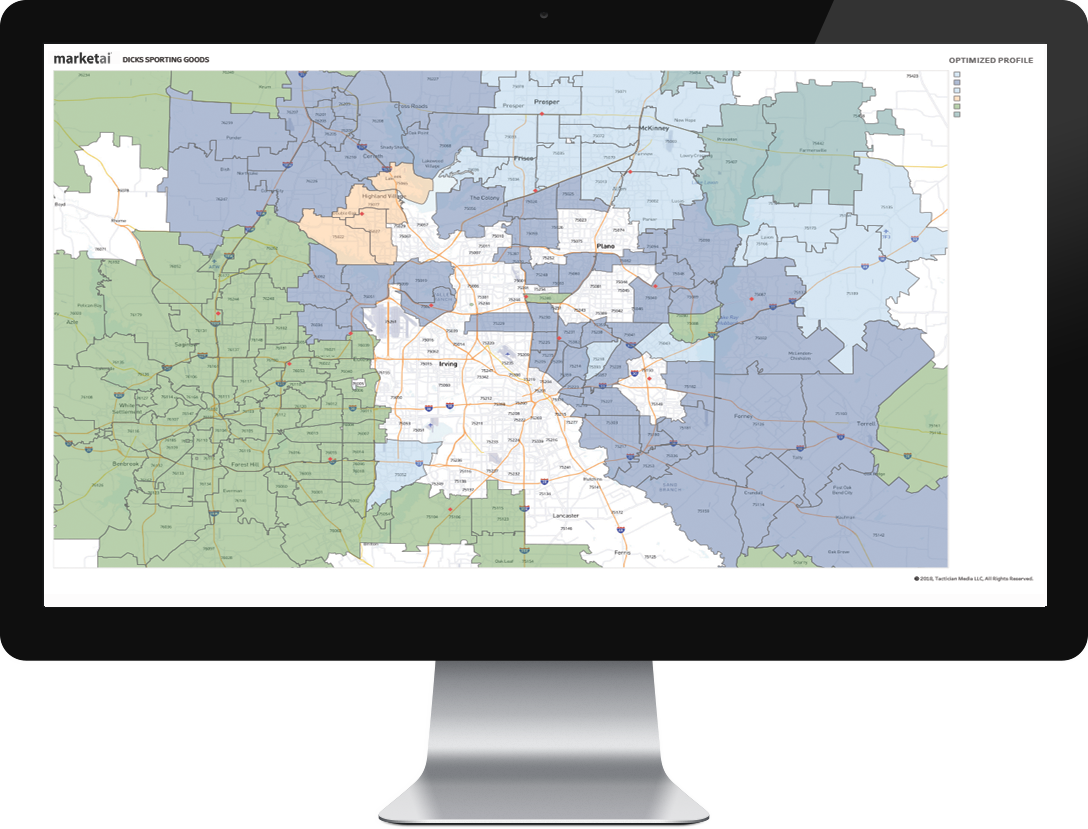 Data-driven sales strategy and business development
Now more than ever before, publishers are looking for proven solutions to their most pressing business challenges. Through our ground breaking CoreBI™ application, measure and manage key performance metrics – volume/revenue/rate, distribution methods and projections from a database of over $7.5 billion of transactions. Increase revenue, and save time and money using insights to benchmark performance, improve negotiation results, and maximize profitability from large advertisers. Identify emerging business development opportunities to offset 'big-box' closings.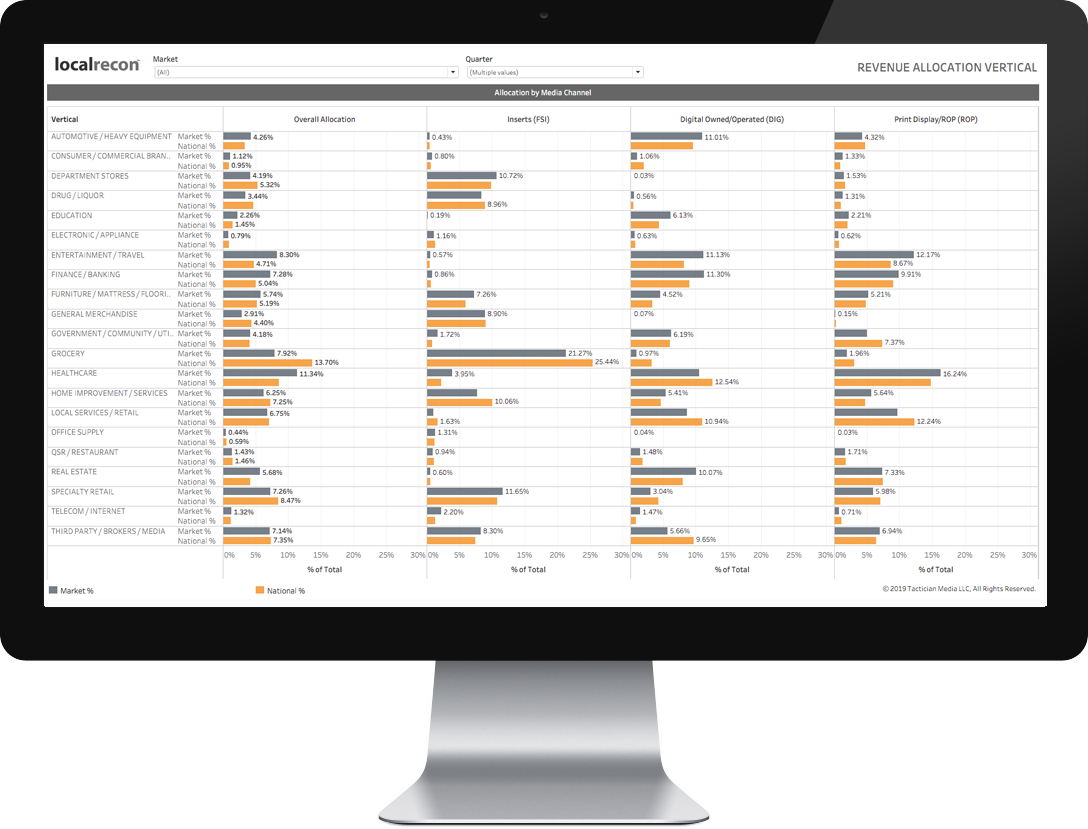 Comprehensive consulting services
Publishing organizations are struggling from financial and organizational restraints. Change is more rapid then ever. We provide not only strategic advice to our clients, we back up our recommendations with real-world execution. Going beyond the numbers, we prepare and assist in executing advertising sales initiatives for targeted FSI, ROP and Digital publishing advertisers.